Greetings From Mt. Rainier.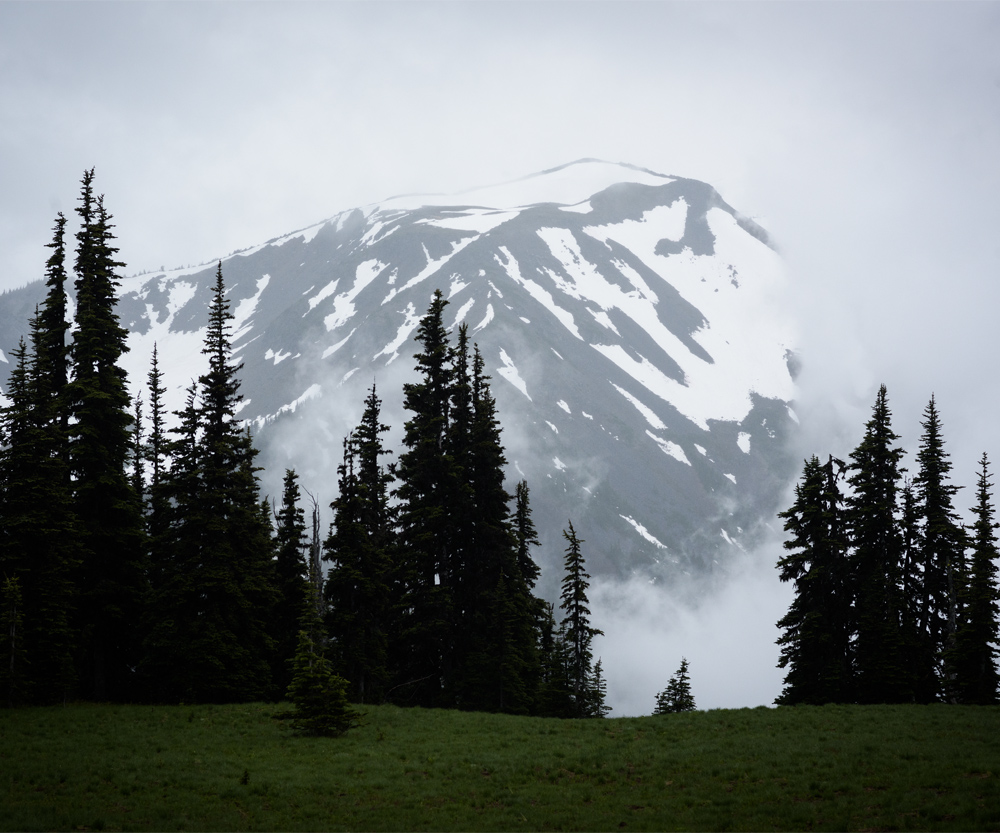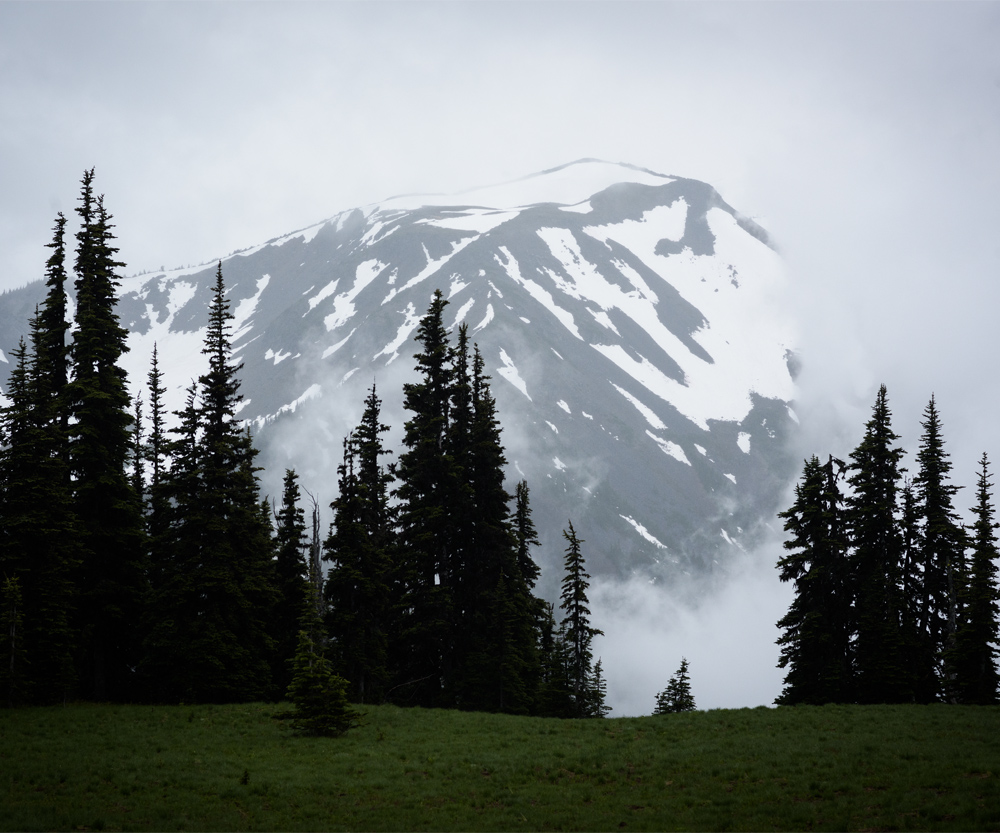 Greetings From Mt. Rainier.
Enveloped in a thick fog only breaking enough to see the lines in the road, set the scene for one of the eeriest treks to the top of a mountain I have encountered. Once on top, the fog dispersed enough to see the magnificent evergreen trees in front of the mountain surrounding.
◄ Click on image for full screen preview
1/10 Limited Edition Artist Proof
20 x 24 Giclee Print (photograph)
More Information About The Artwork
Mount Rainier National Park
Located southeast of Seattle, this 369-sq-mile park features hiking trails and wildflower meadows. Mount Rainier National Park is home to the Cascade Range's highest mountain, Mount Rainier, an active volcano that stands at an elevation of 14,411-ft.
Matching This Piece To Your Home
Use a warm colour palate throughout the rest of the room to provide a nice contrast to the cool green and gray tones in this image. Adding pops of red, orange and/or yellow in the accent pieces will keep the room bright. A warm wall colour, such as a muted red or burgundy, will provide the perfect backdrop for this image to stand out as a focal point.