Sunset Across Old Trees | Kootenay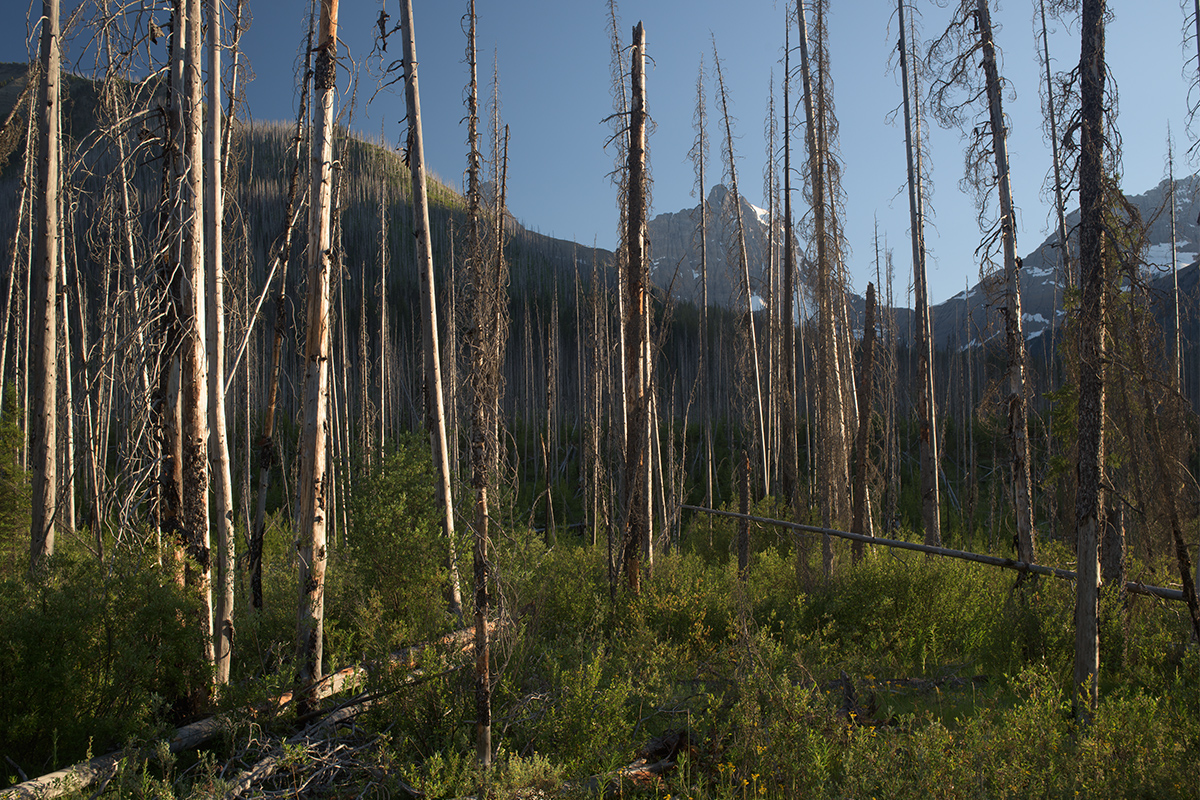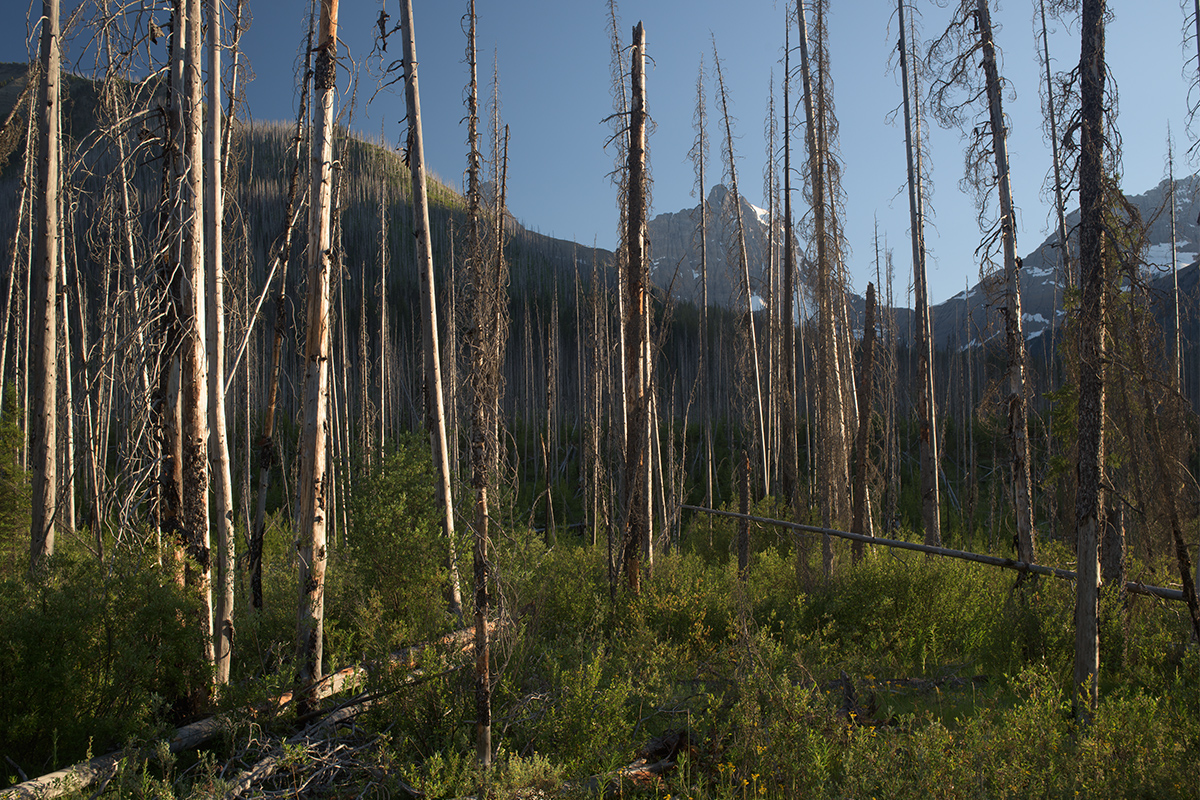 Sunset Across Old Trees | Kootenay
Old trees ravaged by fire stand against a mountain backdrop in this artwork. The sun paints the silhouettes of the trees giving a beautiful yet haunting look to this photograph.
▲ Click image for larger preview
Photographed in Kootenay National Park British Columbia. This is an open edition reproduction print. Available in sizes 8 x 12, 16 x 24, & 20 x 30. Finish: Pearl
Behind The Image
"Kootenay national park has seen a lot of fires in the past few years. I feel like this the image represents renewal in part you can see the old trees that had been damaged by fire and the new growth taking its place. " -Robert Lowdon
Kootenay National Park
This park lies within the southern portion of British Columbia. It is just south of Banff and although it is lesser known has plenty to offer any traveler.
Matching This Piece To Your Home
This image has a lot of green and gold tones. The sunlight washing across the trees add good contrast to the image, with blue tones in the sky. This art piece would do well with neutral tones as contrasts are in any room that contains either green or blue.
More Artwork from British Columbia