We are a Full Service Photography Business
As a Toronto drone photographer who's fully licensed and permitted to operate in Toronto, Robert is able to give your customers a whole new perspective about your business. We provide both 4K video and high-quality drone photography that's backed by a satisfaction guarantee and years of commercial drone photography experience.
We are licensed and insured for Advanced Drone Operations throughout Canada. As experts in aerial photography, we can fly drones where others are not able to. Furthermore, as a highly trained professional photographer our company is able to provide stunning imagery for your project.
Drone Photography Toronto
We are experts at taking eye-catching aerial photos of buildings, construction projects and industrial projects. Our cutting-edge drones will capture images of your subject from all angles.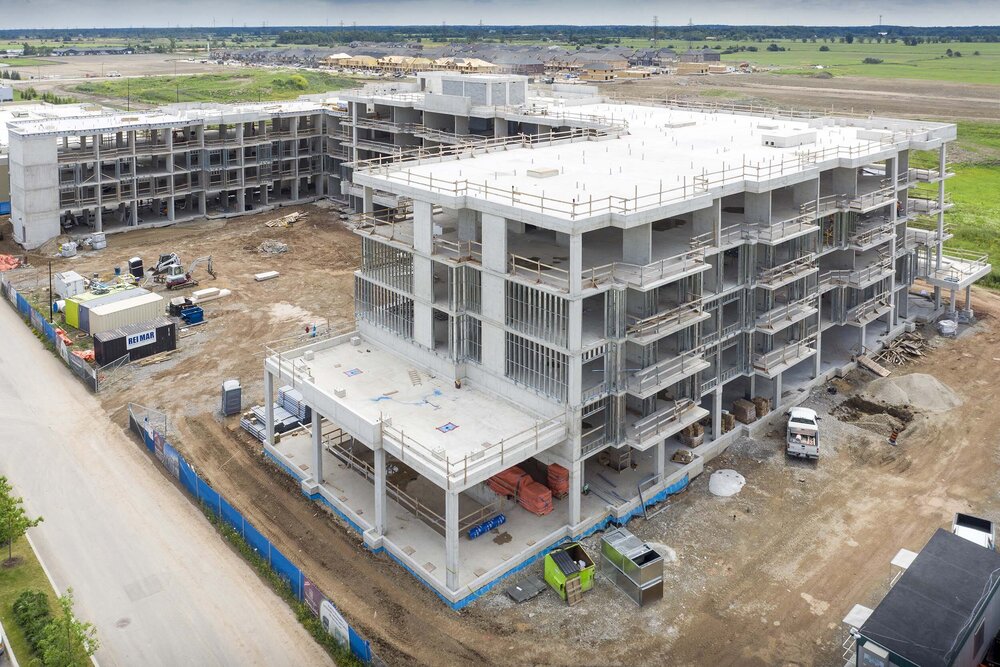 Construction Drone Photography
Whether your construction project is on land, or on water, we can effectively photograph it from the sky.
Business & Industrial Drone Photography
No matter your business, we can produce eye-catching aerial photos and video that help get you noticed.
Architecture Drone Photography
Beautiful aerial photos and 4k video will showcase your building project in a compelling way.
Why You Need Professional Drone Photography
Professional photography makes all aspects of your marketing perform the way it should. Images will make customers want to interact with your brand, as well as help them relate to your product. Most importantly, it will allow them to visualize using your product or service before making a purchasing decision. This applies just as much as a new home buyer buying a house, a customer planning on visiting a retail store or a large company choosing who the right firm is to develop their next great building project.
Makes Marketing More Effective
Makes Website More Effective
Hiring a Drone Photographer in Toronto is Easy
Tell Us About Your Project
We'll Book a Date for the Shoot
Choose Robert Lowdon Photography for Your Next Project
As a professional photographer, Robert has years of experience working on different job sites around Canada. Our company believes in creating a collaborative experience for our clients. We use state of the art equipment, are professionally trained in photography, and licensed to carry out advanced drone operations.
We have industry standard safety training. We are comfortable working at heights, in adverse environments, and know how to work with proper care around heavy machinery.
We produce high quality images that help our clients win business. We pride ourselves on being easy to work with and getting the job done well.
We guarantee the quality of our work from start to finish.
Let's Start Something new

Say Hello!
To attract customers to your business, you need amazing aerial images. Customers want to see the incredible work you do. To get those images, you need the experts at Robert Lowdon Photography. See why we are one of Toronto's best drone companies.